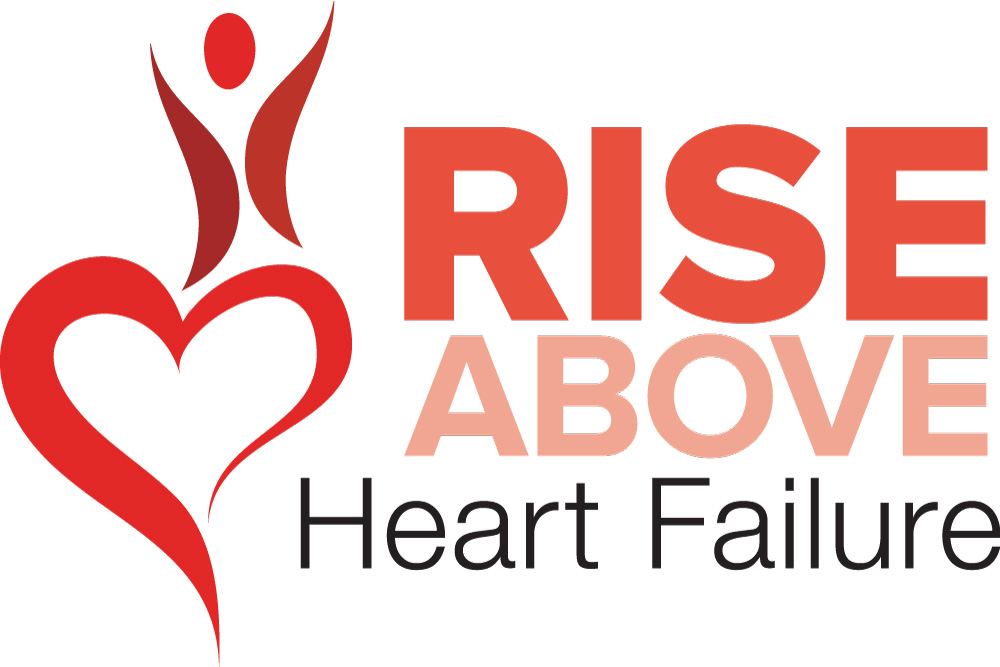 Dealing with matters of health is nothing new in this country and Queen Latifah is the latest celebrity out trying to educate us about heart conditions. For the second year in a row, The Queen and her mother, Rita Owens are joining with the American Heart Association's campaign, "Rise Above Heart Failure" in an effort to raise awareness about heart failures.
Rita Owens was diagnosed with congestive heart failure over 10 years ago. Now her and her daughter are reaching out to people to take six part in the American Heart Society's Red Steps Challenge. They are calling on six million people to take six million "red steps" in their favorite pair of red socks as a gesture to remember those six million Americans who are currently living with heart failure.
During an interview with the Huffington Post, Queen Latifah said, "heart failure affects six million Americans, and it has the potential to affect a lot more. We feel like there are certain small steps that you can take to prevent it, as well as manage it if you have it. So that's why it's important to get the word out. And it's something that my mom has been dealing with, so this initiative is just something that we've been wanting to do together.
The American Heart Society is getting the word out that being physically active and living on a healthy diet are some of the simpler ways that one can use to reduce the risk of heart diseases and strokes. "My mom wasn't the only one who decreased her salt intake, we as a family did." Latifah believes that this message is one that is important and should be embraced, not just by her family but by the hip hop community as well using Phife Dawg, from A Tribe Called Quest's passing as a recent example. "I know Phife fought a long, long tough fight for a long time. But this should just let people know that none of us are immune to real life," said Queen Latifah. "If you see something that's more destructive, be a support to them. Don't be judge and jury to them; be a support system to those in your life dealing with situations, because they need your support."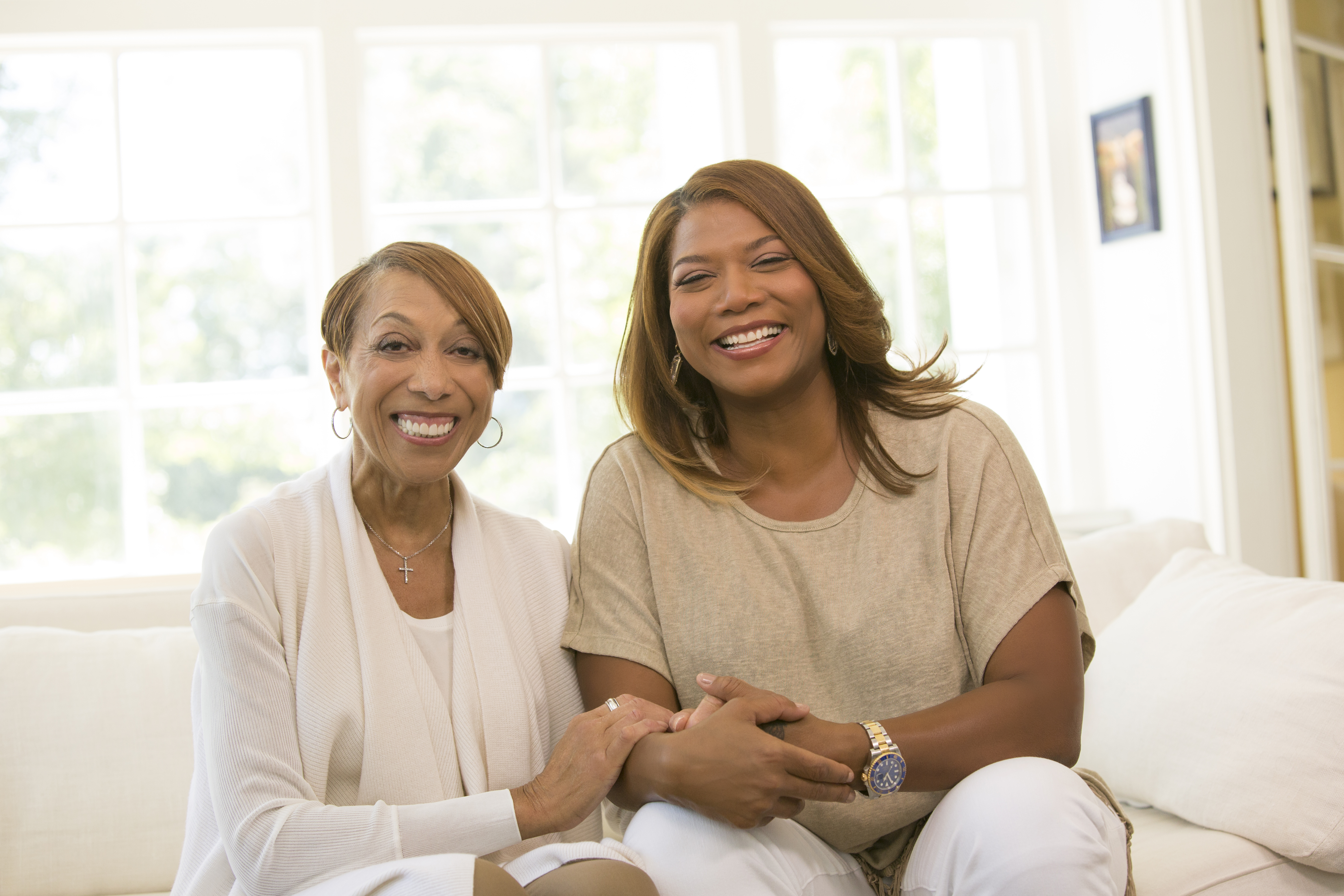 The power is in our hands to do something about our health. Don't be afraid to use it.