Extend your Black History Month celebration with a Black Movie Night-themed Netflix and Chill session!
Black History Month just so happens to take place during the shortest month of the year, but that does not mean your love for the culture and education has to end. Netflix recently released an abundance of Black movies and documentaries for your enjoyment. We've picked a few films to feature during your Black Movie Night party. Celebrate unique stories of pain, resilience, and rejoice with the three films listed below.
Mississippi Damned 2009 Directed by Tina Mabry
Based on a true story, Mabry takes us on a journey of generational defeat as three friends try to navigate the suffocating battle of family  addiction, and abuse. The teens are independently faced with the choice of confronting their plagued family history or accepting predetermined fate being damned in Mississippi. The film premiered on Showtime back in February 2011 and has won over 10 awards. The most notable are: Best Narrative Feature, and Best Screenplay from the Chicago International Film Festival.
A Ballerina's Tale 2015 Directed by Nelson George
George follows Misty Copeland as she becomes the face of universal adversity within this very traditional sport. The inspiring documentary highlights Copeland as she represents a small fraction of black dancers and beats the odds being named Prima Ballerina. The film timelines her undeniable raw talent, to becoming a disciplined dancer, to creating a brand. You witness history in the film as Misty is given the role of Firebird in Igor Stravinsky's hit production. Dancing beautifully and packing the Metropolitan Opera House of prominent figures, Misty later admits to George the throbbing pain in her leg. The dancer had six fractures. The strength of a dancer can often be misinterpreted by how well he/she performs. During her rest period Copeland strengthened her body back to health and returned to a phenomenal performance in Swan Lake. A Ballerina's Tale rejoices with positivity allowing all young woman to understand that a lifelong goal can be met and making history within the process is nothing but a bonus.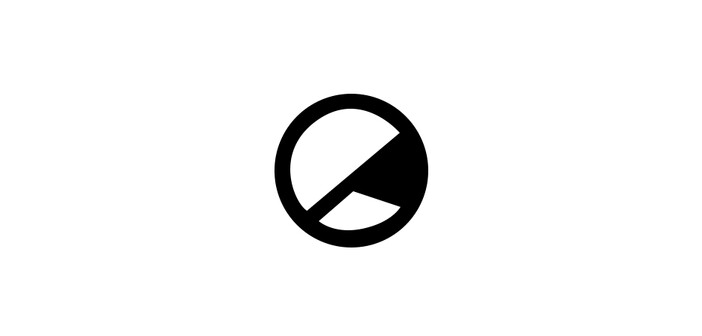 Beasts of No Nation 2015 Directed by Cary Joji Fukunaga
The drama surrounds the experiences of Agu's misfortune reality. Once n young adventurous boy, turned child solider, Agu fights for his country's safety against the battle of rebels, and traitors. Sadly you will find to the Commanders choosing anyone is subject to be a rebel or traitor. Agu is feared by the mature men filling the army and accepts the reality of his now violent and complex life.