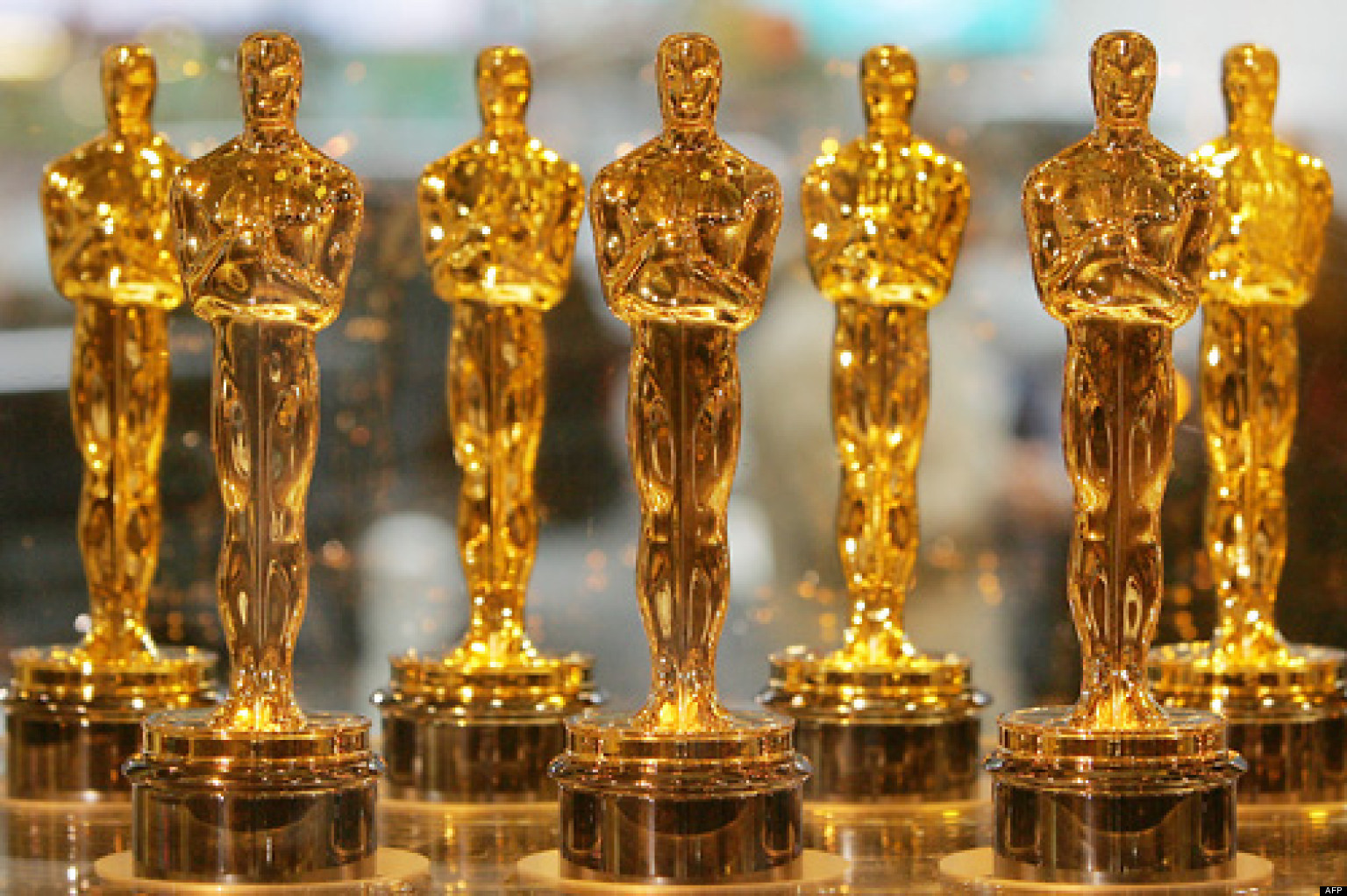 So the Oscar nominations for 2016 were released last week and the outrage was immediate. As we went through each category, our eyes narrowed when the realization dawned on us that none of the nominees happened to be people of color. Out of 24 categories. Not one. And so the hashtag, #OscarsSoWhite, was reborn and trended on Twitter as people decried the Academy Awards. "Straight Outta Compton was the best movie of the year!" "Michael B. Jordan should have been nominated for Best Actor in a Lead Role!" and so on and so forth. And so here we are, almost a week later and people are calling for boycotts of the Oscars and it's exasperating.
First of all, I think it's fair to say that the Oscars are a farce. If people had been paying attention to the way the Academy has run their award show for the past few decades, it's pretty obvious.
There's a narrative behind every winner (look at the history of Rocky and you'll see why Stallone was nominated AND will win Best Supporting Actor this year). Sometimes, the best movie really does win out and get the recognition it deserves. And sometimes it's the story behind the movie, the narrative that's built on the road to award show that wins out in the end. Look at 12 Years A Slave for example. In a time when the Academy didn't know how to approach matters of race, Steve McQueen's movie was a lifesaver that they could heap all their awards on. Because, in my humble opinion, it didn't deserve all the awards that it won that year. It was a good movie, but we have to understand that there's always an underlying narrative that lies behind the nominations and the eventual winners.
I say all that to say that the idea of people of color being left out of the Oscars isn't necessarily a black and white matter. I have an issue with this line of thinking because I feel like it totally misses the point. If you want to talk about systemic racism in Hollywood, the Oscars are not the hill I choose to fight my battle on.
I've heard cries for the same movies over and over being snubbed. Every one's asking where was Creed, Straight Outta Compton, Concussion and Beasts of No Nation. Four movies. One, two, three, four. Rather than ask why people of color are being underrepresented at a meaningless award show, ask why we're underrepresented on the big screen period? Ask why you only remember four movies out of the last year that had people of color in them that you feel were Oscar worthy. Because the problem isn't that there is a lack of talented minority thespians, directors or writers. It's that there aren't enough people who want to tell those stories on the big screen.
Last year I wrote about how the television industry was moving forward in being unafraid to give their audience a different story. Television programs were on the air that minorities could relate to on a cultural level with shows like Empire and Blackish being unapologetically black or Fresh Off The Boat detailing the lives of Asian immigrants living in America. Late last year we were treated to Netflix's Master of None, a show created by Aziz Ansari, which had episodes that dealt with being an immigrant growing up in another country. Or how hard (and degrading) it is for an Indian actor to find work in the movie business since they're always type-cast for gas station clerks. These actors were given platforms to tell their stories on the silver screen. The primary reason why the Oscars are so white this year is because it represents the pool that it had to choose from last year as far as good movies went. Rather than complain about how there are no minorities featured in the Oscars, we need to realize that the same shift that's been happening on television in the last few years needs to occur in the box office as well.
Lastly, the real snub of the Oscars that I'll get behind is Jason Mitchell's role as Eazy E in Straight Outta Compton. It's a complete travesty that he was left out of the Best Supporting Actor category because his performance was phenomenal. But he's talented enough that I know not receiving an Oscar nomination isn't going to hurt his credibility. Instead, I just hope he can find a role in a movie that doesn't have him playing another gangsta or drug dealer or would-be rapper. That's all.