This week the "October's Very Own" clothing brand released a sneak peak of new women's apparel for winter.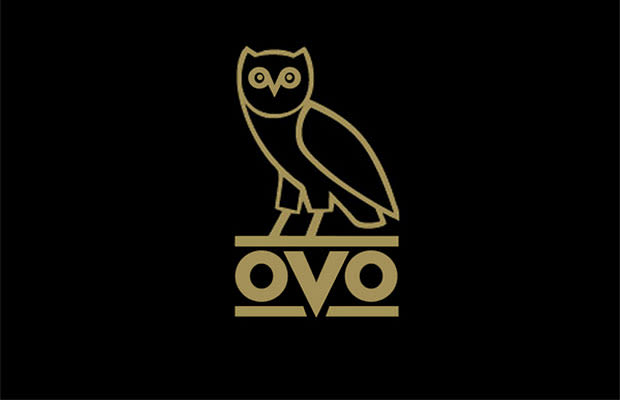 Drake's line of owl-branded apparel premiered the new OVO Women's 2015 Capsule Collection via the Welcomeovostore Instagram page. Since its inception in 2011, OVO has become an interesting label that has  mainstreamed OVO as a streetwear label. Stretching clothing to more than just  his label merchandise with collaborations with Jordan, Supreme, and Canadian retailer Roots.
Most of the new apparel stays with Drizzy's pre-established black-and-gold aesthetic, with highlights including of the OVO and owl markings. The collection features a satin hats, fitted jumpsuit units, fur-trimmed jackets and long sleeve active wear shirts. Drake and his tour manager, Oliver El-Khatib,  have remained true to the brand according to a 2011 Complex interview,
"Everybody else wants me to make it with the cheaper fabric and put it in Macy's and 'Oh don't worry we will make 100 million in the first year.' Naw, fuck you, because that's not what we are about. I'm not ready for OVO to be that. Because OVO is still something I represent."
Being able to buy apparel from select retailers that was only seen on the back of Drake's various friend and family in music video had many sleeping out in the cold, hoping to cop the new new shit.
The boy is definitely now the man and he is taking full business advantage of the stage that he has built. While the new collection is cute with its tough street wear style, I'm not impressed with valore jumpsuits, black crop tops and puffer jackets. The new additions to OVO clothing will be available in-store November 21st and online November 28th. Check out pictures from the collection below and let The Hive know what you think.