In 2009, the Obama administration undertook an overwhelming task whose goal was to end veteran homelessness in the U.S. by the time 2015 came to an end.
Across the country from 2010 to 2014, veteran homelessness went down by 33% and there was a 42% decrease in unsheltered veteran homelessness (source). The government has been able to increase permanent housing for these vets as well as providing them "a full range of health care, specialty care and mental health care." Employment opportunities and benefits were also made available, as well as the VA providing services to several of the homeless veterans that were enrolled in Veterans Health Administration's homeless programs. There has been a concerted effort by some major cities to eliminate this problem with a few of them achieving major milestones in the battle and Houston has been one of the front-runners.
"Too often those that answered the call of service still find themselves struggling long after leaving the military," said Houston Mayor Annise Parker. "Houston is there for our heroes, and just like on the battlefield, we will leave no one behind."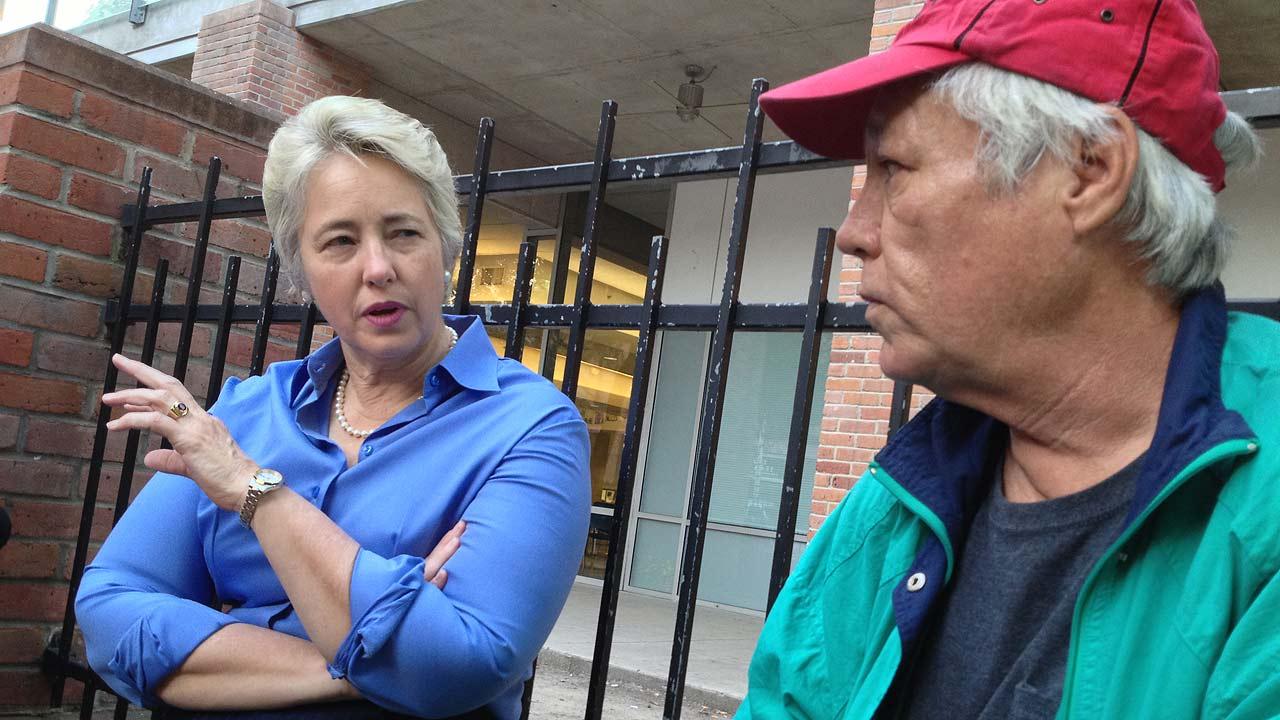 On Monday, June 1st, 2015, Mayor Parker, accompanied by other department leaders joined in the effort, was able to announce that it had officially eradicated veteran homelessness months ahead of the time limit imposed by the White House. Other leaders present included Julian Castro, secretary of the Department of Housing and Urban Development and Robert F. McDonald, secretary of U.S. Veteran Affairs.
Houston was able to join New Orleans, Salt Lake City and Phoenix in being one of the cities that  had been able to establish a program that would be able to house any homeless veteran. However, Houston is the first of America's 40 largest cities to achieve this goal. A response to the problem was established through the joined forces of more than 35 local agencies using both local and federal resources.
"Our courageous veterans deserve the opportunity to experience the American Dream they've risked so much to defend," said Castro. "Houston has developed the tools to identify and support every veteran in the city experiencing homelessness. We look forward to sharing its innovative strategy with folks all across the nation."
According to The Way Home, an action plan created to prevent and end homelessness in Houston, Harris County and Fort Bend County, Houston has the second largest veteran population in the country. In the last three years, they have been able to reduce overall homelessness in the city by approximately 50%.